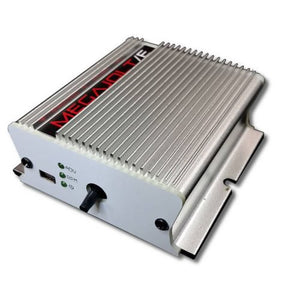 Upgrade to Precision, High-Energy and Tunable Crank-Fired Ignition
The Megajolt/E is designed to work with the commonly available Ford EDIS 4,6 or 8 cylinder ignition module. Combined with inexpensive and easy to obtain OEM coil pack(s), trigger wheel and crank sensor, you can realize your engine's potential at a fraction of the cost of other systems.

Available in TPS or MAP Load-Based (pick version)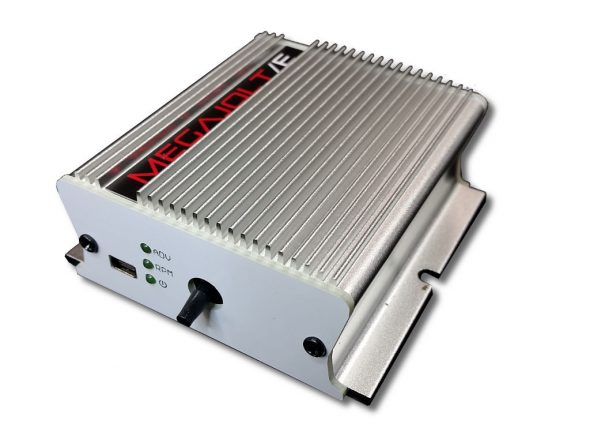 Improvements in the new Megajolt/E MK2
The new Megajolt/E MK2 has been evolved to add the features you've asked for, while making the system more robust and compact:
Hard Rev Limiter

 

included!
USB interface

 

for ease of use: No drivers needed for Windows 10; easy to install drivers for previous versions of Windows.
Status LEDs

 

for RPM and Ignition Advance signals to aid in diagnostics
Improved and ruggedized

 

power supply and enhanced transient protection on inputs
More compact:

 

Just 85 x 85mm
100% compatible

 

with previous generation Megajolt/E and Megajolt Lite Jr V4 – drops right in!